Please follow and like us:

These BOOTS are made for digging!
We recently posted these awesome Dr. Martens' boots on our Facebook page and our friends went crazy! Seems everyone, including me, fell in love with these feminine and functional garden boots!
The temperatures are very cold in Michigan and gardening is a few months (or more) away. However, I will gleefully and patiently wait for my new boots to arrive! In the meantime, think spring!
P.S. If you happen to order yourself a pair, please post a picture!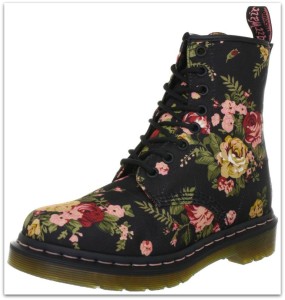 May all your gardens grow,
Jan