Please follow and like us:

All through the long winter, I dream of my garden.
On the first day of spring, I dig my fingers deep into the soft earth.
I can feel its energy, and my spirits soar.
~Helen Hayes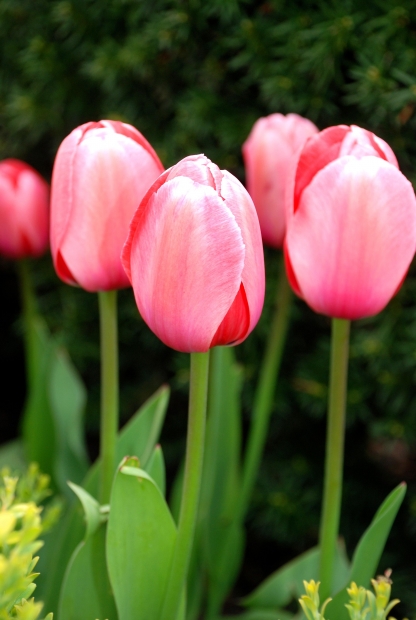 Welcome to our Ultimate SPRING Fling!  WE are glad YOU joined US!
It may (or may not) feel like spring where you live, but our trusty calendar says TODAY is the first DAY of SPRING!
To kick off the SEASON, we are EXCITED to offer a wonderful Garden Give-a-Way!  SIMPLY tell us what YOU love most about SPRING by leaving a COMMENT below!
Using a random number generator on March 26th at 12 midnight EST, FIVE lucky GARDENERS will receive one of these special garden delights!
Our WINNER will be announced March 27th at 9:00 a.m. EST!
Good Luck, Friends!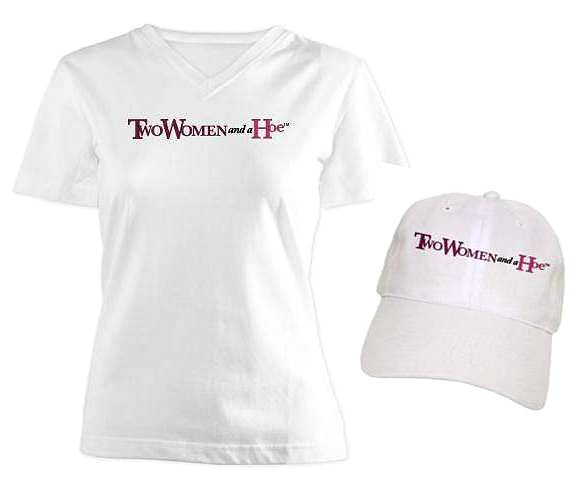 Suit UP for the season in comfy GARDEN HOE™ gear!  A Two Women and a Hoe™ T-Shirt and Cap will get you started!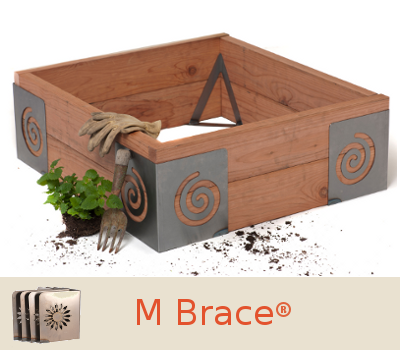 Get GROWING fast with the M Brace by Art of the Garden! Slide any standard 2" lumber into the braces and you are ready to PLANT. The best part? YOU decide the length and width that is just right for your space. 100% RECYCLED metal, made in the USA!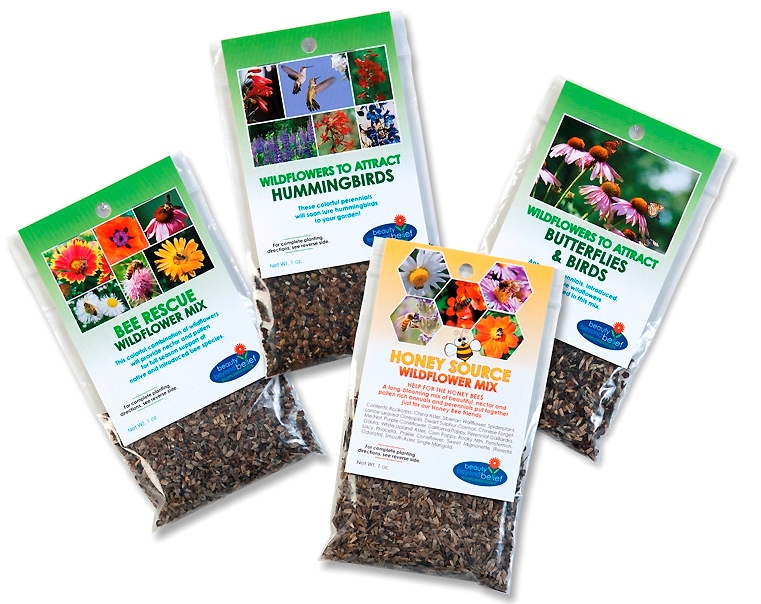 Pollinators play such an essential role in creating a HEALTHY eco-system for all species to SURVIVE.  Our Friends at BBB Seed are trying to do their part in supporting these important CREATURES by encouraging people to PLANT their GARDENS with pollinators in mind!
BBB Seed Heirloom Vegetable & Wildflower Seeds Pollinator Friendly Giveaway items include:
4 – 1 oz. Pollinators WILDFLOWER Mixes (Bee Rescue, Honey Source, Hummingbirds and Butterflies & Birds)
3 Packets of Garden Variety FLOWERS (Zinnia Mix, Cosmos and Pincushion Flower)
6 Packets of HEIRLOOM Vegetable Seed (Lemon Basil, Chives, Culinary Thyme, Italian Giant Parsley, Yellow Summer Squash, Zucchini)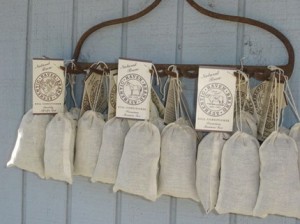 Haven's Natural Brew Tea conditions the SOIL so your plants' ROOT systems can better absorb NUTRIENTS needed to build a strong, healthy ROOT base.   Place Haven's Natural Brew Tea bag in a one to five gallon container filled with water, cover & allow to seep for one to three days.  Then WATER your plants, it's that EASY!  Use every time you water or at least four times during the GROWING season.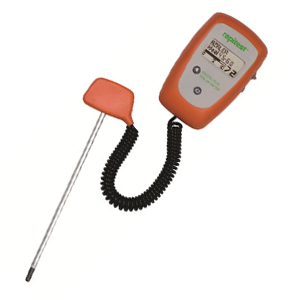 You'll LOVE this digital soil pH Meter OFFERED by Arbor and Vine. It holds a data base of over 350 fruits, flowers, vegetables, grasses and landscape plants. The numeric format is EASY to read on the digital LCD screen. It measures SOIL pH range from 3.5 to 9.0. Perform a quick and EASY pH test or use the advanced feature to select the PLANT to test, measure the soil pH and then compare it to the preferred pH of that plant. Create a 'FAVORITES' category and store a list of the last 25 plants tests. Batteries required and included.
Remember, tell us what YOU love most about SPRING in the comment section!
 Thank YOU for playing, Friends!