Please follow and like us:

What's not to love?  Chris Armstrong, the designer of these FUN garden tools for tots, is determined to get kids involved in a healthy lifestyle early on!
This colorful garden tool set includes a shovel shaped like a snail, a watermelon sprinkler attachment and a parrot- looking pruner. Alessi Giardino tools are safe for play and a brilliant idea!  Heck, I think I would have fun using these in my garden!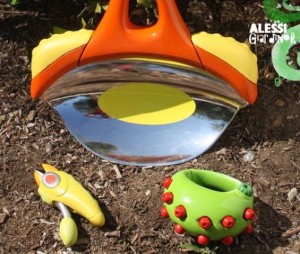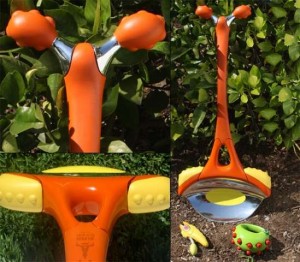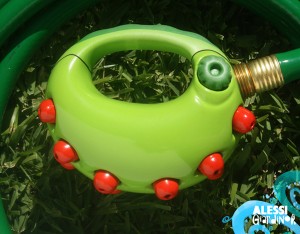 May all your gardens grow,