Hey Friends! We NEED your VOTE!
PLEASE click ==> HERE <== and 'LIKE' our PIC! It's so EASY and we would appreciate it SO much!
We participated in Proven Winners Container Challenge at P. Allen Smith's  Garden2Blog Event at Moss Mountain Farm in Little Rock, Arkansas and had a BLAST!
NOW, Kenny Point (my partner in crime) and I need YOUR help to WIN! Thanks Friends! We LOVE you! ✿✿✿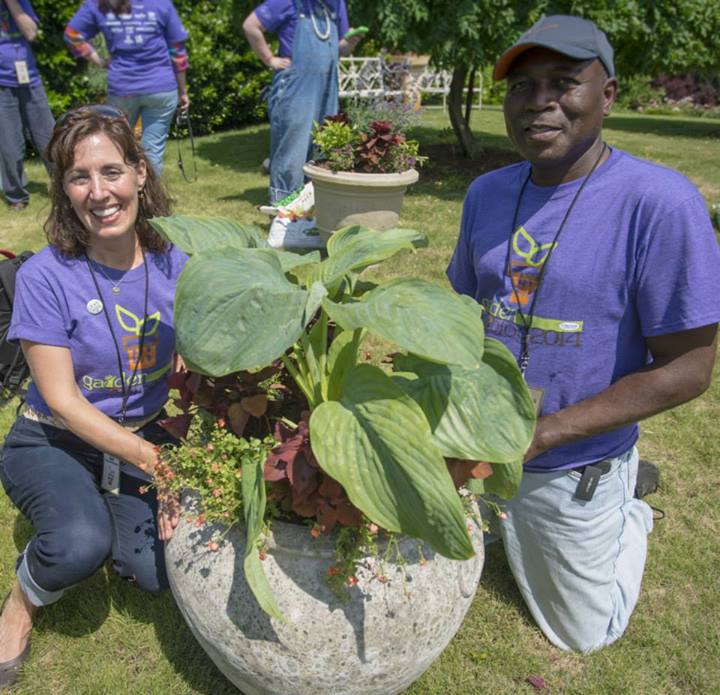 May all your gardens grow,
Jan ✿✿✿